Friday, September 24, 2021 | 6 p.m.
KW Beverage Beer Festival
Select Quantity
21 AND OVER TO DRINK, ID REQUIRED. CLEAR BAG POLICY VENUE. SEGRA PARK IS A CASHLESS VENUE. GATES OPEN AT 6:00 PM. GENERAL ADMISSION ONLY.
Available
Not Available
In Cart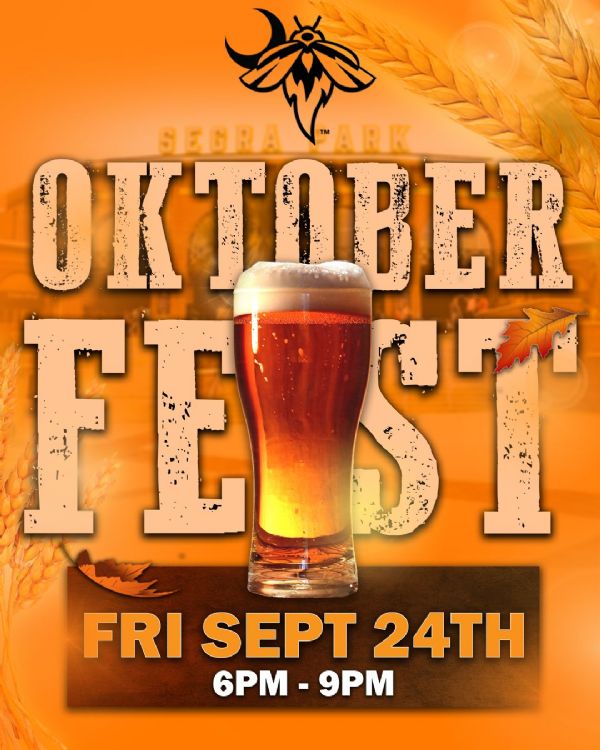 KW presents Beer Festival 2021 hosted at Segra Park. The event begins at 6:00 PM and will run until 9:00 PM. Clear Bag Policy event. Segra Park is a CASHLESS VENUE. Card only. 21 and over to drink. Please drink responsibly.